THE NEW OIL FESTIVAL AT FRANTOIO BARTOLOMEI
It's the Festival of
New Oil
Among the gentle hills of Umbria, in Montecchio, the days dedicated to the new extra virgin olive oil return every year in November.
A unique opportunity to learn about the culture of Oil, taste specialities, rediscover the oldest traditions and spend unforgettable days in the setting of Frantoio Bartolomei, where everything speaks of nature and the atmosphere is warm and welcoming.
Excursions in olive groves, music, delicious menus, the oil mill in operation and the real bruschetta. It's just a taste of what awaits you on the weekends dedicated to the celebration of New Oil.
We look forward to seeing you at the next edition of I Giorni dell'Olio Nuovo, in November 2020.
Come and discover happiness made of simple things, traditional flavours and suggestive landscapes with the real protagonist: Olio Nuovo Bartolomei.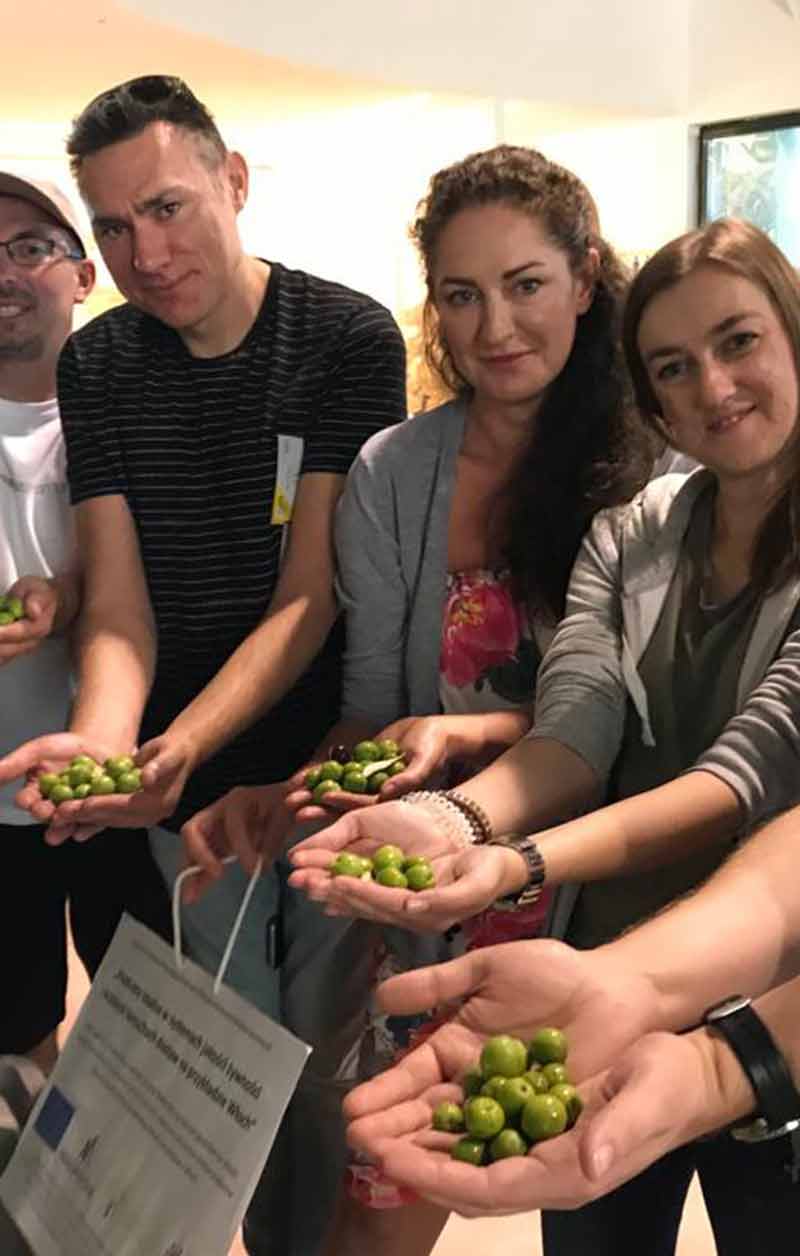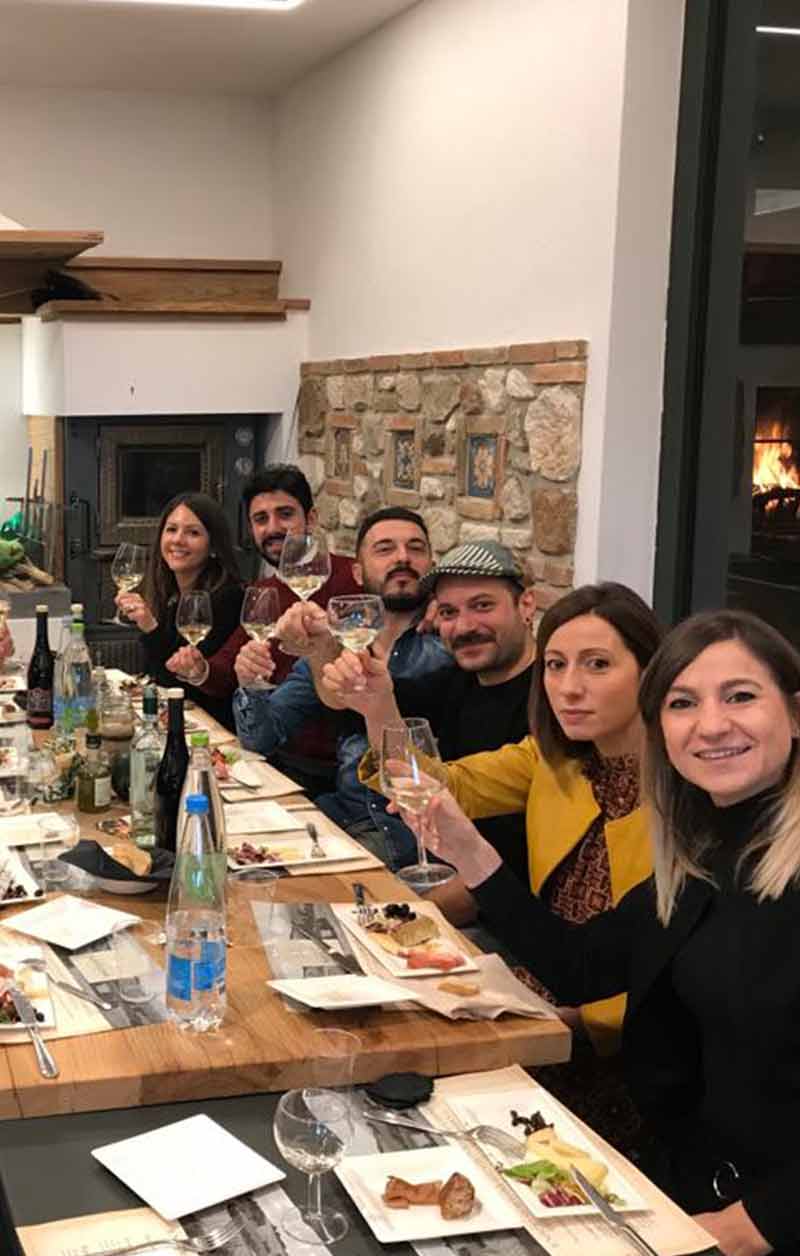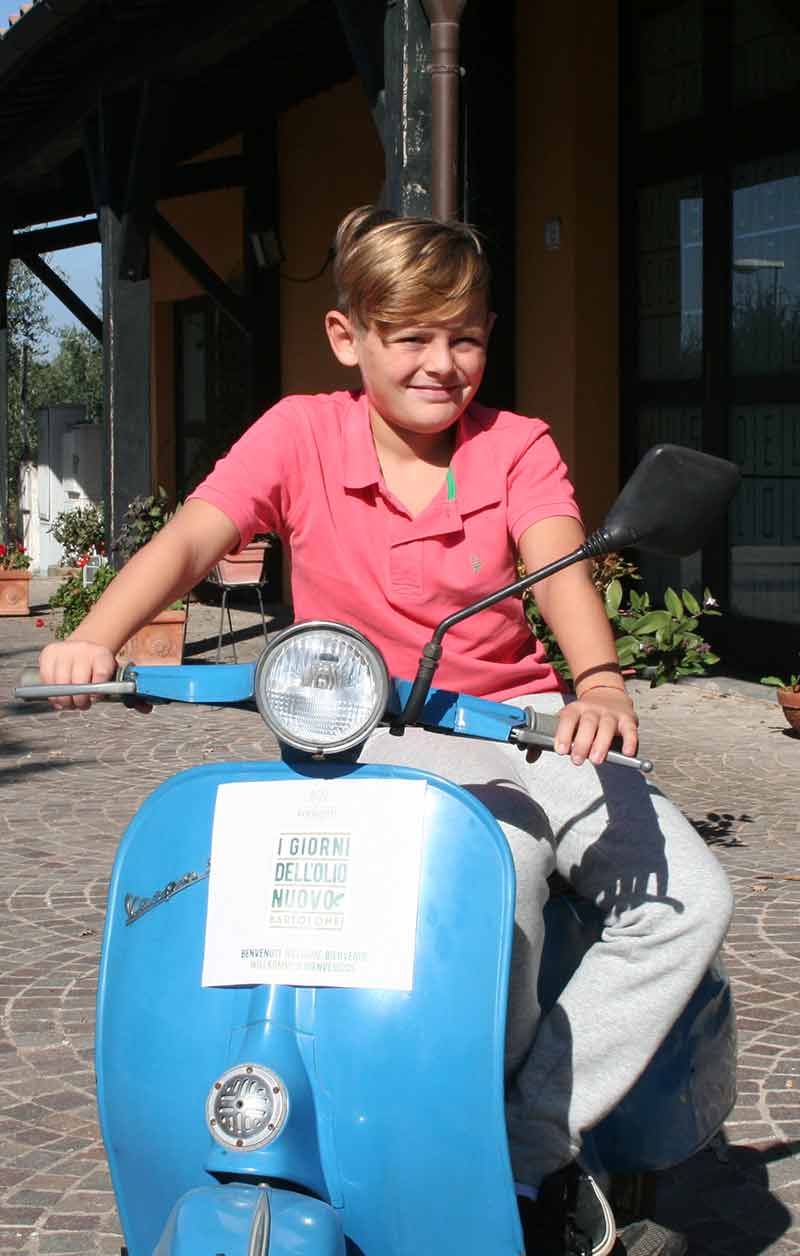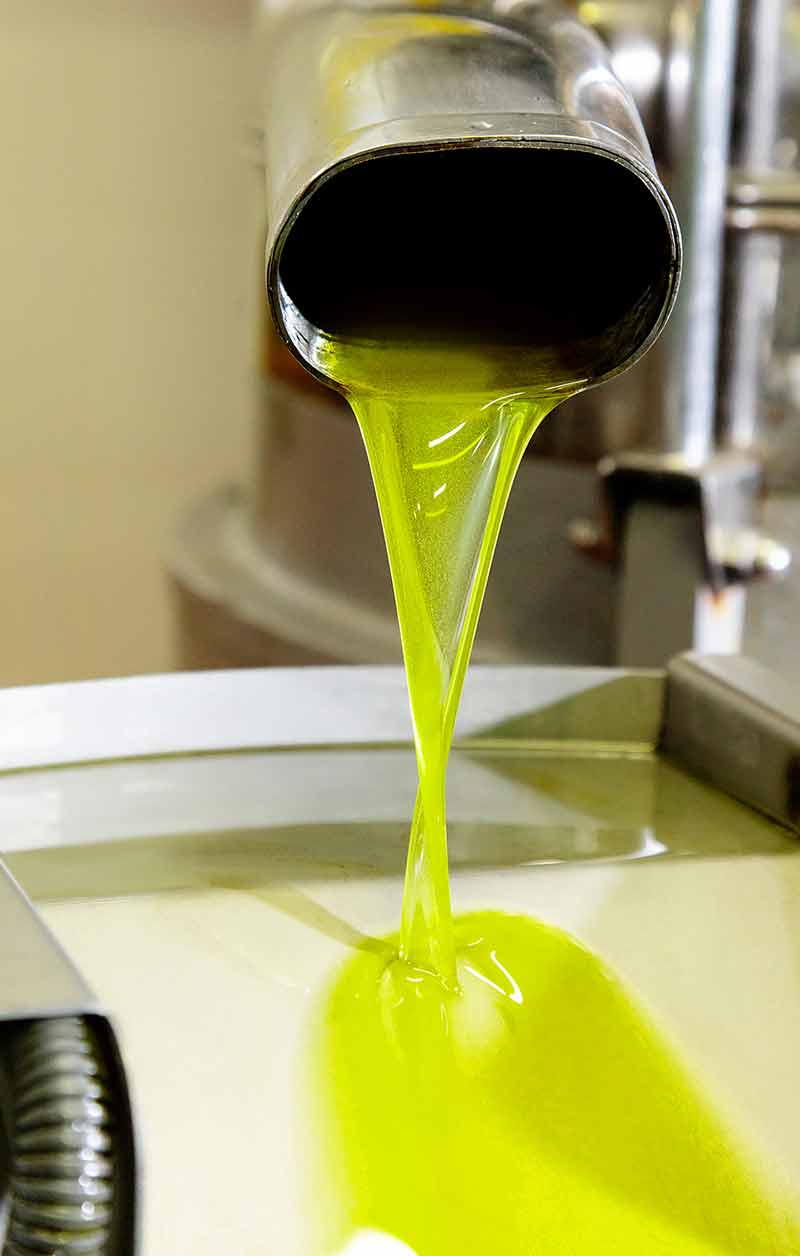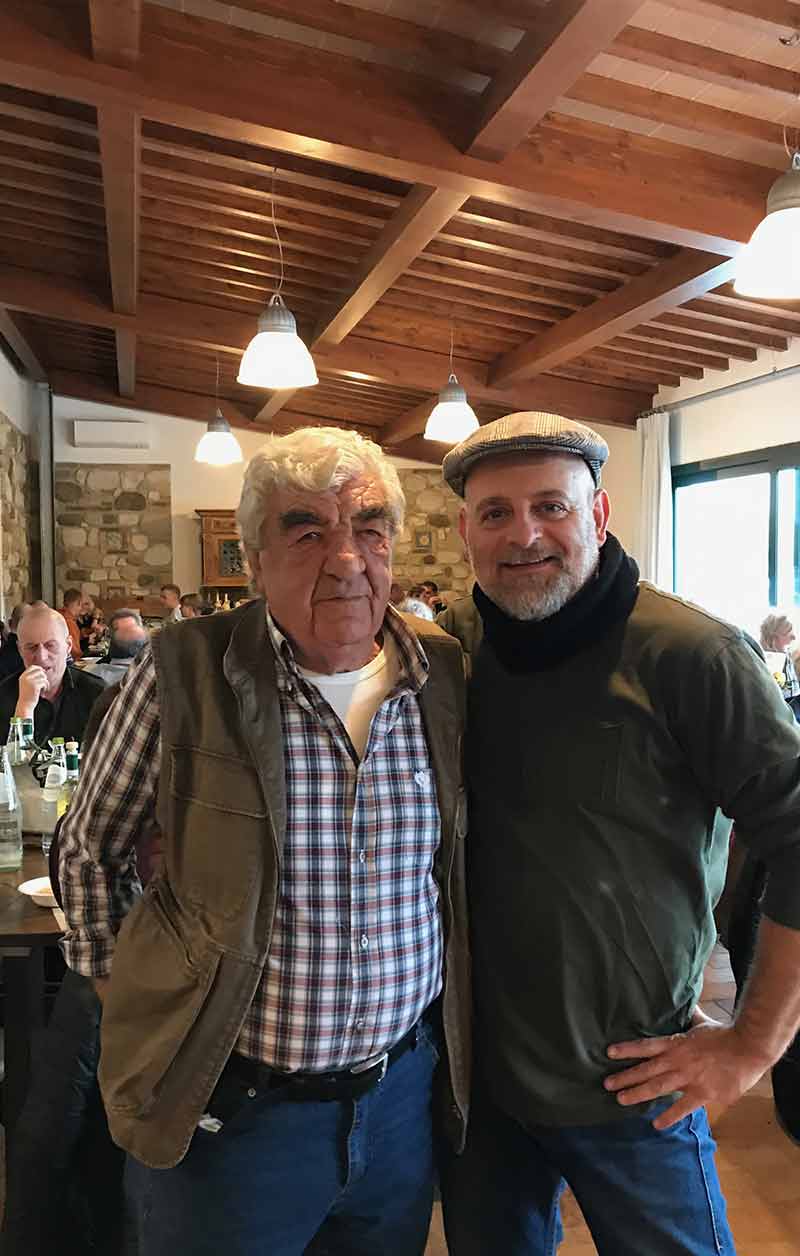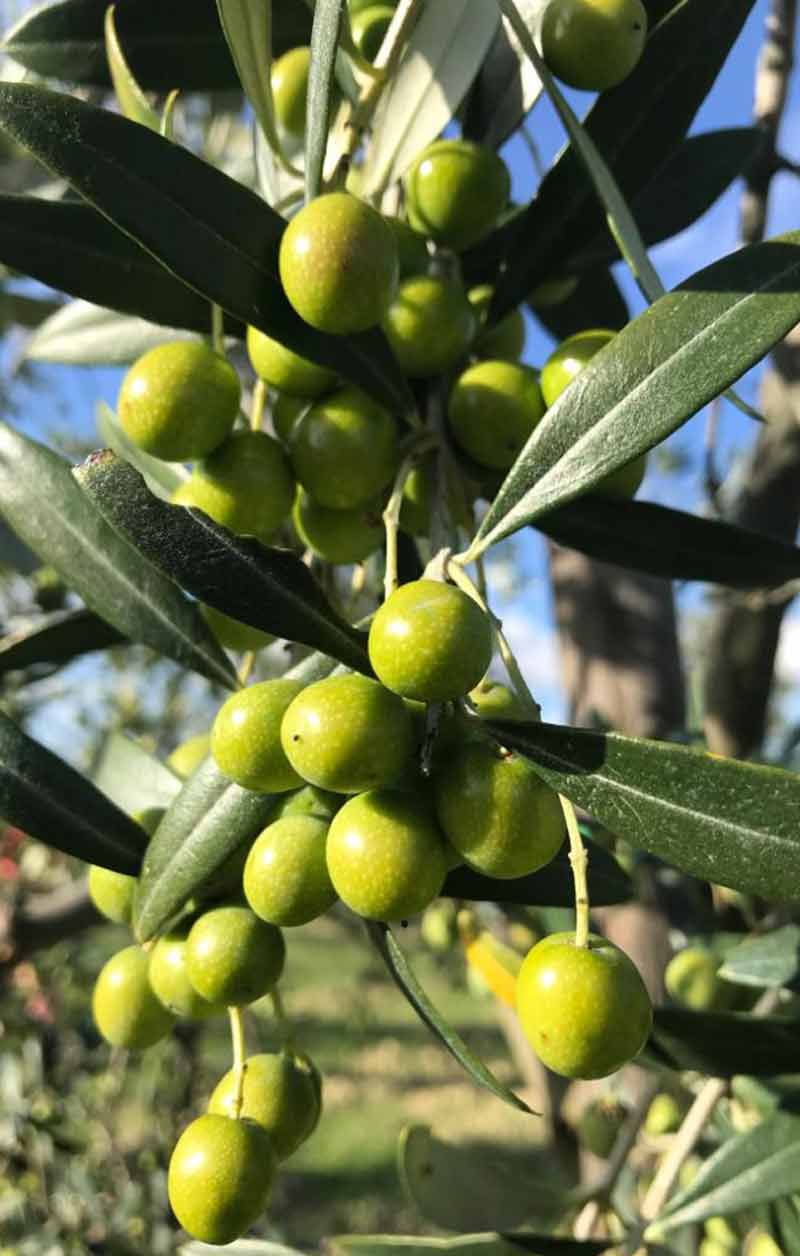 DID YOU ALSO PARTICIPATE IN "THE NEW OLIVE OIL FESTIVAL"?
Tell us about your experience!